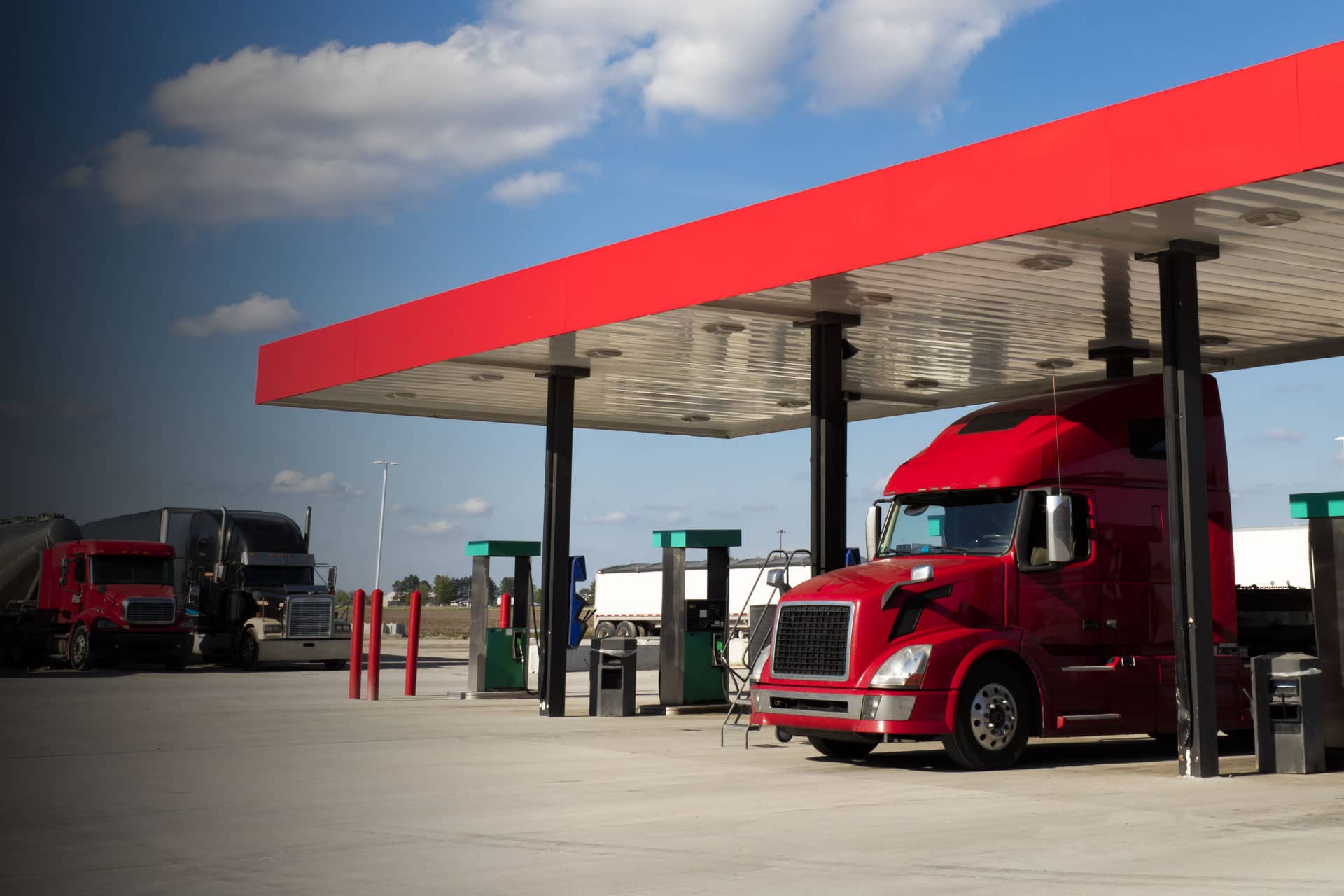 Powering
Wholesale
Operations
We Know Wholesale Fuel
All of our fuel programs and station services are designed with industry professionals like you in mind. As the number one fuel supplier in Middle Tennessee, we have decades of experience in the local marketplace and a deep understanding our customers' day-to-day needs. We're here to help you grow your business.
Who we serve
For the smallest farmers to the largest service stations, we have the resources and programs to meet your unique needs.
Dealers
We're here to help you make smart decisions. Explore our station services and reach out to see how we can partner with you.
Consignment operators
We're here to help you elevate your financial success. We have the expertise to help you improve your station operations.
Government/Municipalities
We're here to help you better serve your community. Count on us for reliable fuel services to keep your fleet moving.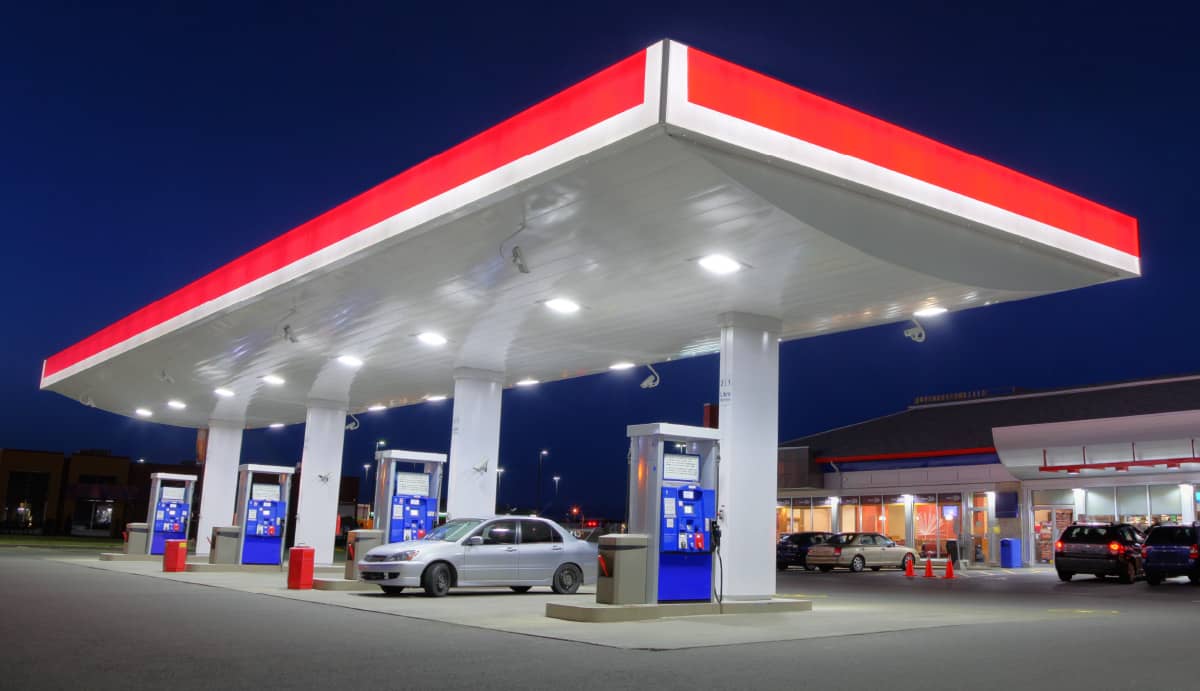 Count on us for station fueling services
When you're looking for help with anything from buying a service station to branding your station or improving your profitability, we're your go-to.
Explore station services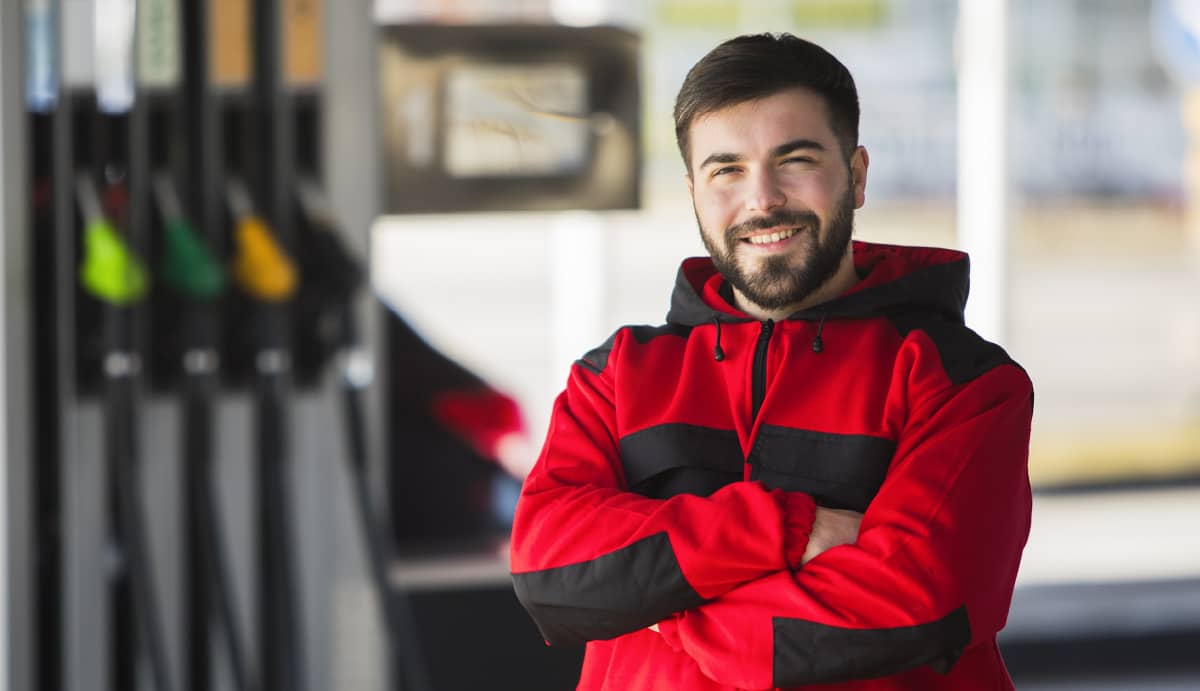 Partner with us on a fuel program
Tri Star Energy understands the value of having your locations stand out from the crowd. From fleet fueling cards to fuel delivery, we have you covered.
Explore fuel programs
Saved Monthly for a fleet of 10+ vehicles
New Partnership Contracts signed annually
Get In touch
Reach out to get started on the right wholesale program for your needs.