Who we are
Since 2000, Tri Star Energy has existed to serve the communities of Middle Tennessee with dependable fuel services and top-quality convenience stores. We've since expanded across western Kentucky, northern Alabama, and northern Georgia. Wherever we go, we bring our dedication and expertise to uplift the community.
Tri Star Energy isn't your average wholesale gas supplier. Everything we do is centered on our three-part philosophy of customer care, integrity, and being remarkable.
Our Mission
To build lasting relationships by serving our community.
Our Values
Strive for Balance
Expect Achievement
Have Integrity
Be Committed
Our Impact
We believe it's important to give back to our communities at every opportunity. Here are some of the organizations and programs we're proud to support on an ongoing basis.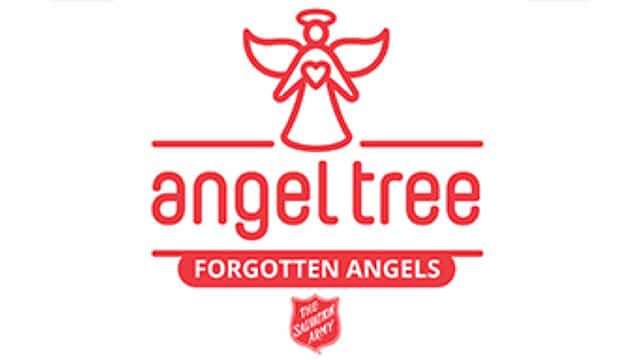 Forgotten Angels
We partner with Nashville's Salvation Army chapter to make sure that every child on an Angel Tree receives at least one holiday gift. Donations of new toys are accepted at each Twice Daily location from Thanksgiving right up to Christmas Eve. We look forward to this special toy drive every year.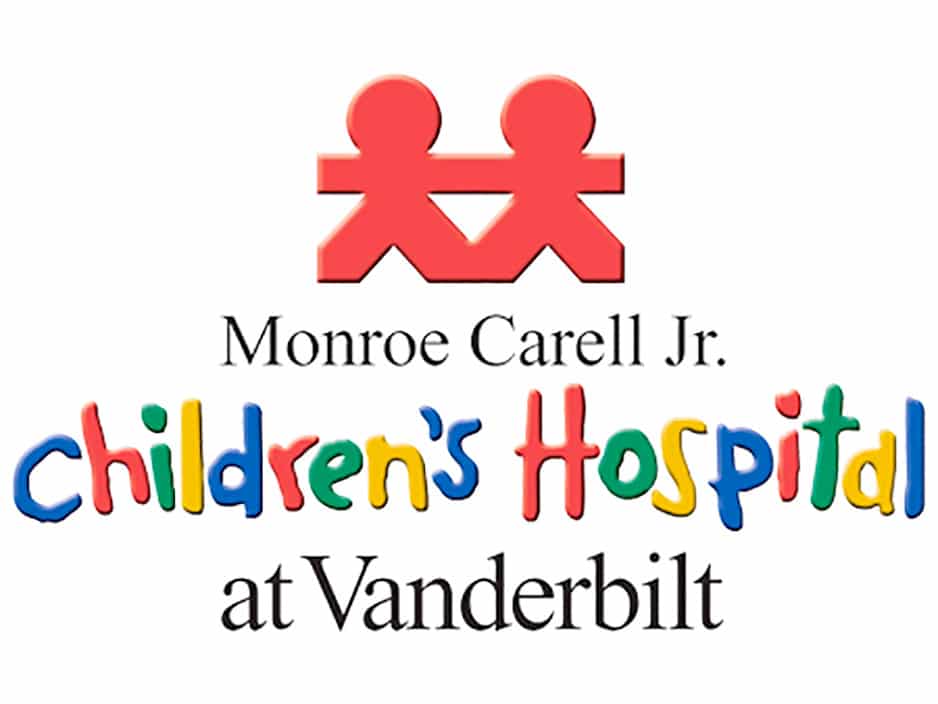 Monroe Carell Jr. Children's Hospital at Vanderbilt
Each year since 2002, we have hosted the Twice Daily's Cup local charity golf tournament. One hundred percent of the proceeds benefit the Monroe Carell Jr. Children's Hospital at Vanderbilt. Since its first year, the tournament has raised more than $1 million for the facility and its programs.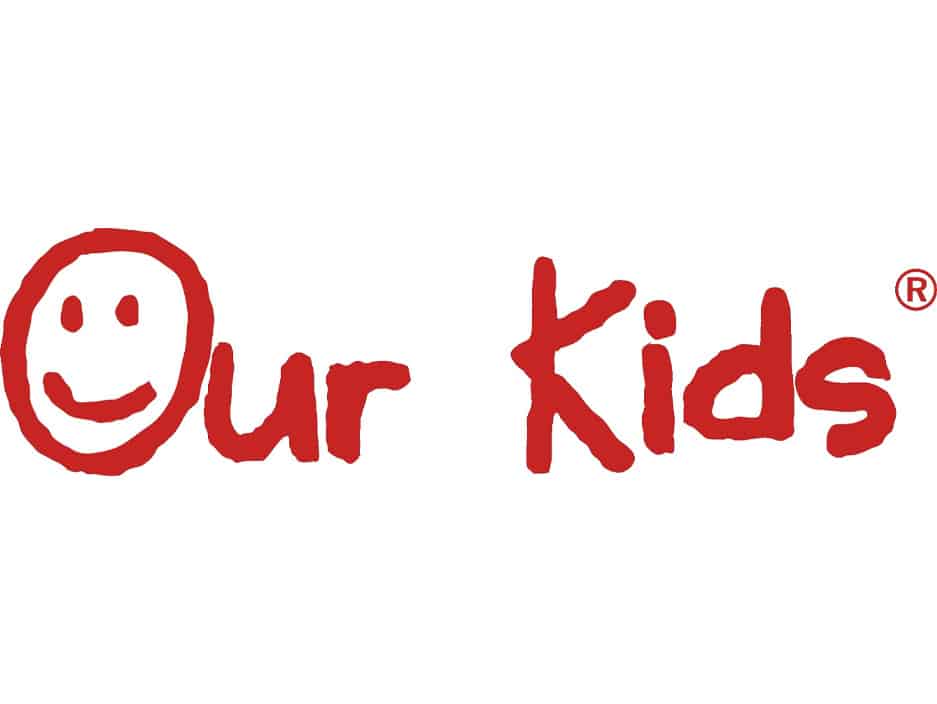 Our Kids
Every time a customer buys a specially labeled 16.9-ounce bottle of Twice Daily water, we send $0.05 to Our Kids. This nonprofit organization provides critical services of help, hope, and healing to the children and families affected by child sexual abuse.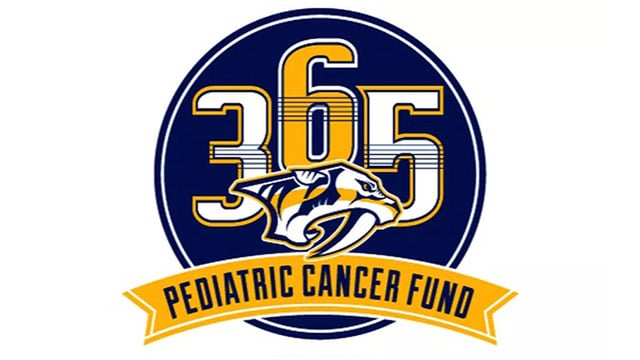 365 Pediatric Cancer Fund
The 365 Pediatric Cancer Fund presented by Twice Daily is an initiative of the Nashville Predators Foundation. The fund works with the Monroe Carell Jr. Children's Hospital at Vanderbilt to raise funds and awareness for cancer research. They also coordinate to host a series of opportunities that enable the hospital's young patrons and their families to get a special dose of the Smashville hockey experience.