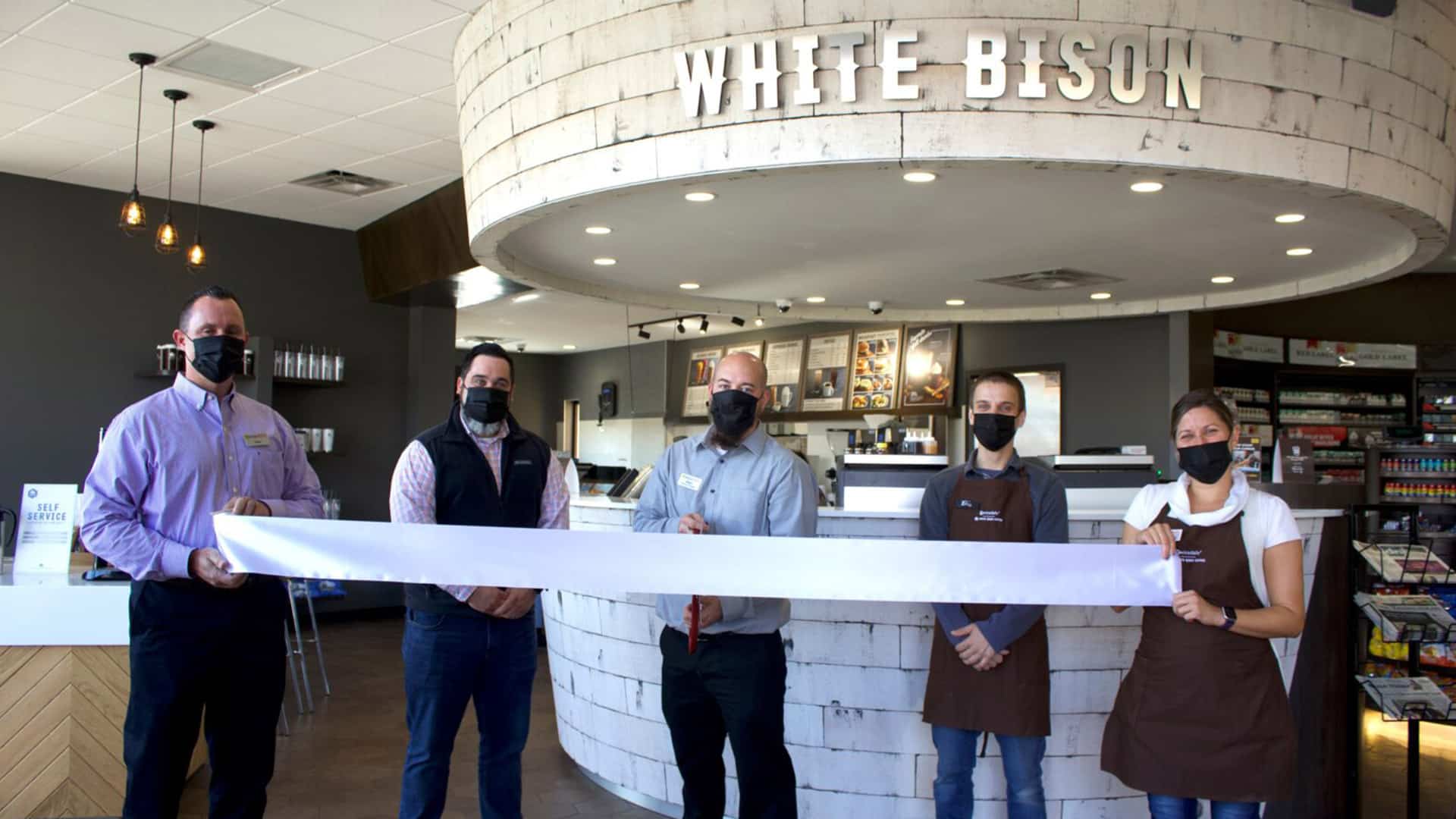 Tri Star Energy Integrates White Bison Coffee Into More Twice Daily Stores
Oct 08, 2020
NASHVILLE, Tenn. — Tri Star Energy LLC, parent company of Twice Daily Convenience Stores and White Bison Coffee,added two more integrated locations in middle Tennessee.
Located at 8064 Horton Highway in Arrington and 522 Waldron Road in La Vergne, both sites feature the debut of a new store design and extended menu offerings.
Tri Star entered the high-end coffee business by opening standalone and Twice Daily-integrated White Bison locations starting in late 2017, as Convenience Store News previously reported.
See All News